Our approach, coupled with the ability to think imaginatively around a problem, enables us to deliver solutions that give our clients the edge. Our job is to help you maximise the value of those assets by changing the way the world thinks and talks about you.
Human insights are the starting point in all our strategic and creative work. To us, this notion is the very essence of design – a way of thinking and working, not only an aesthetic outcome. We combine strategic thinking and creative excellence to turn brand possibilities into business results.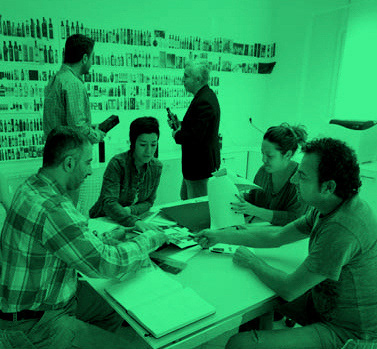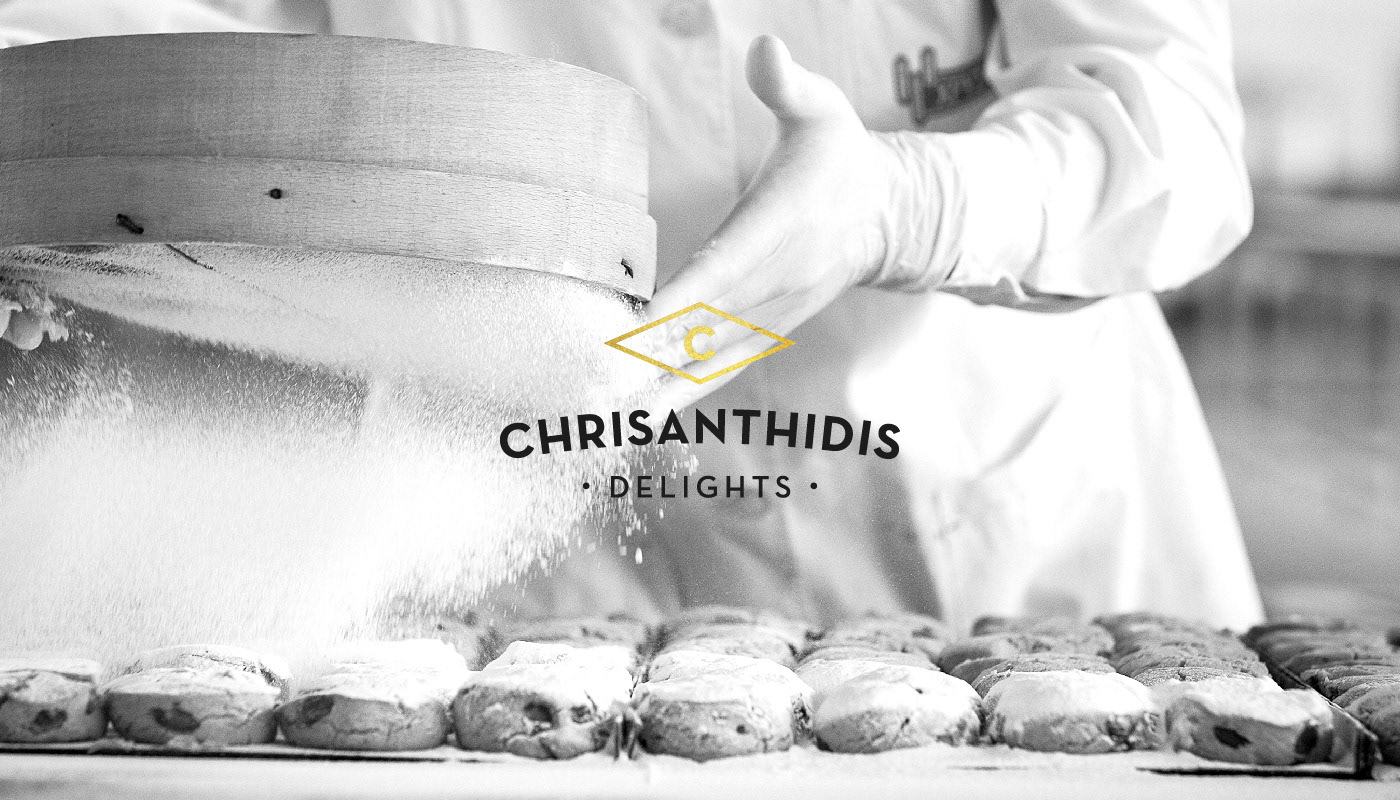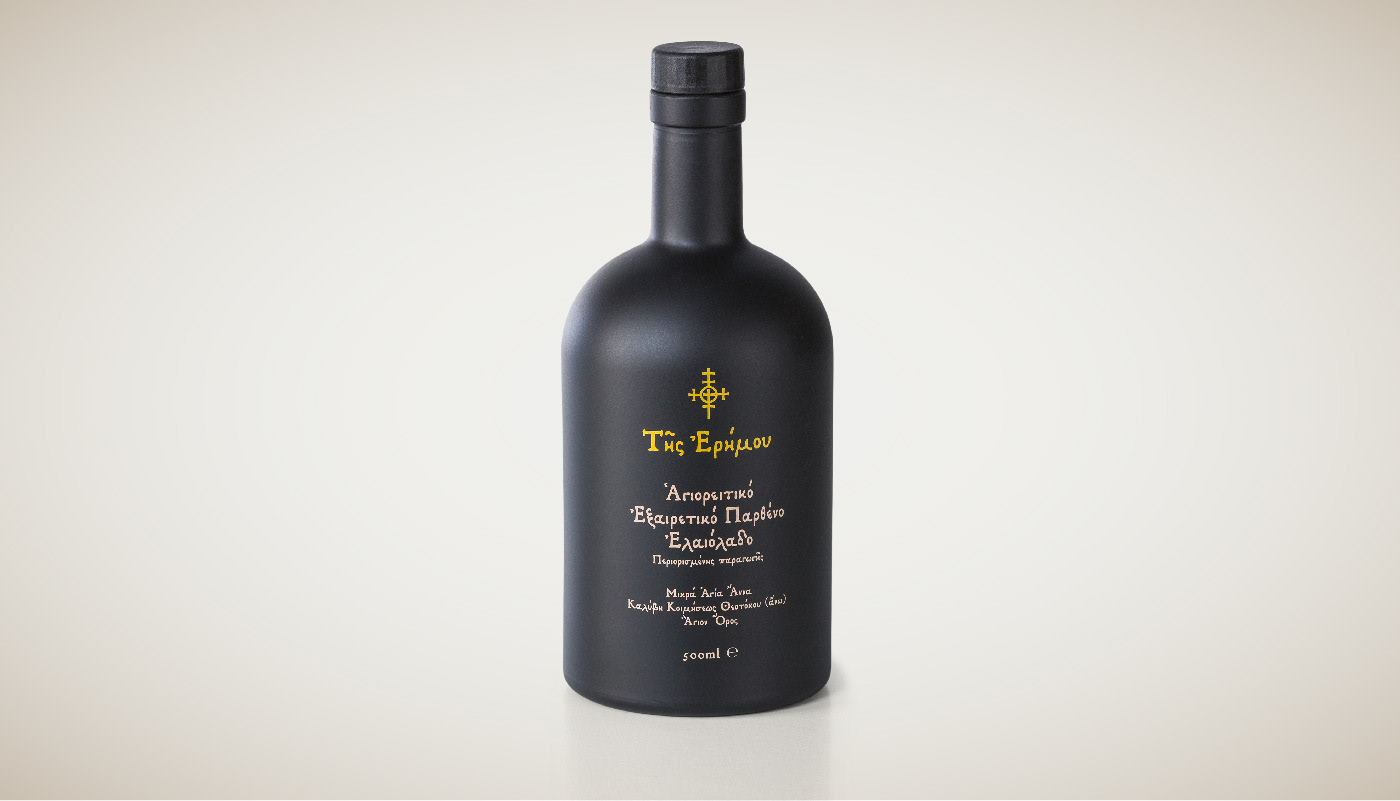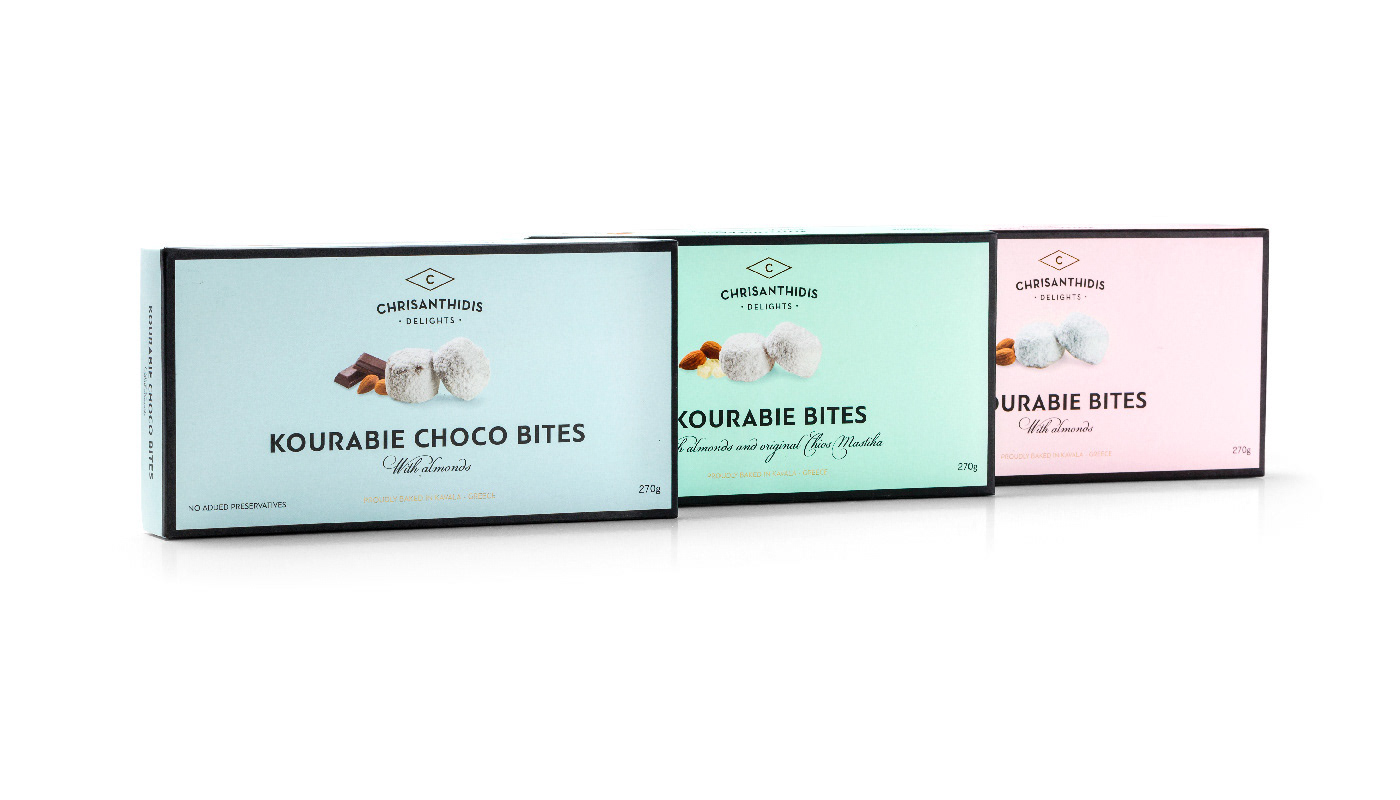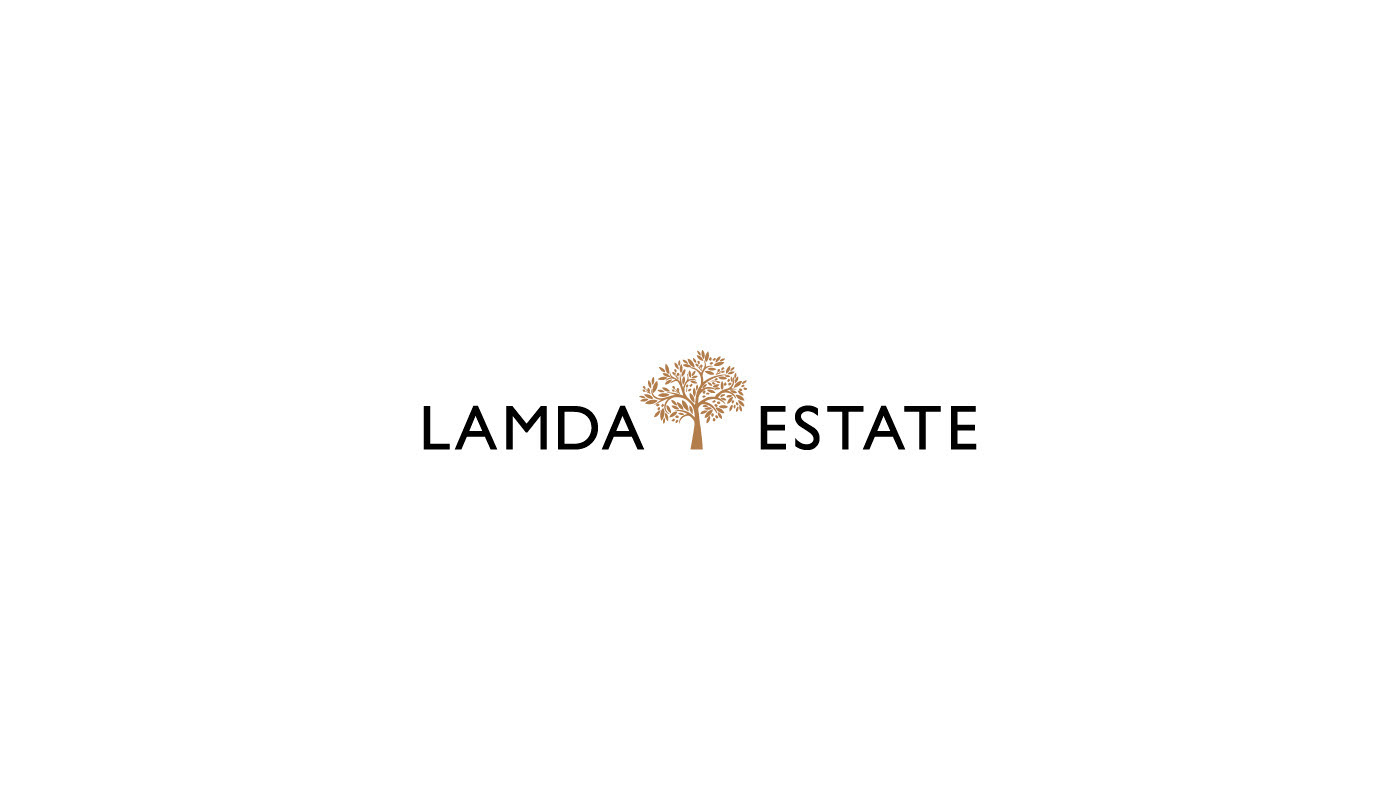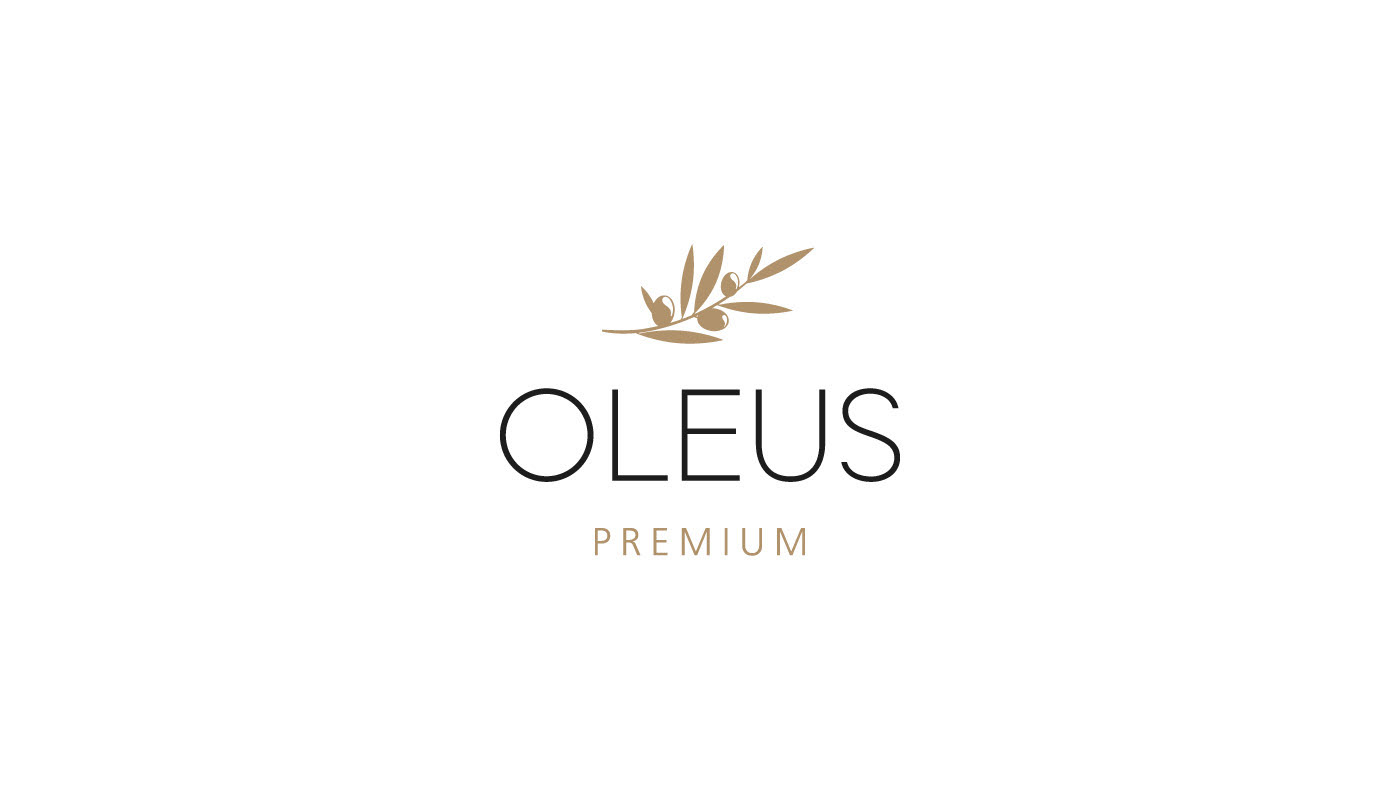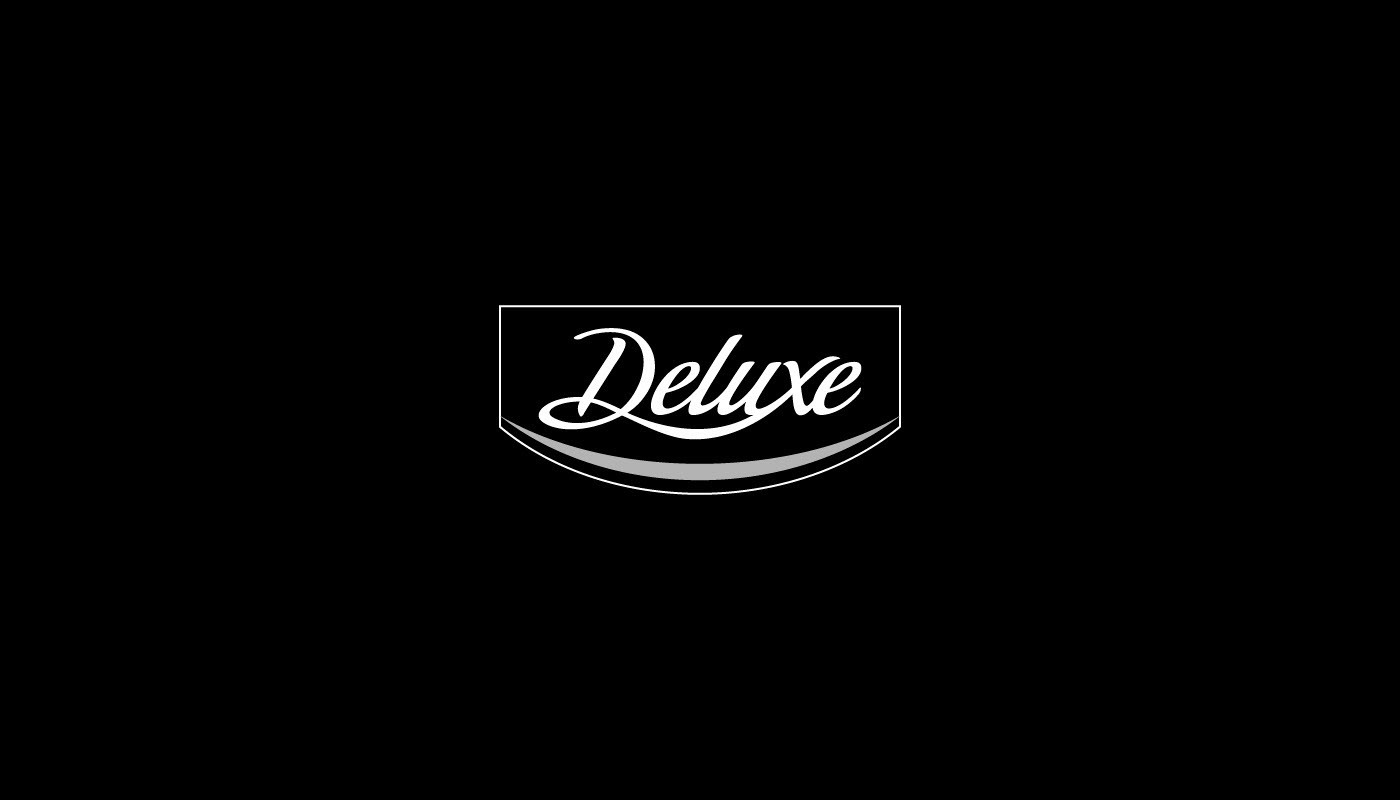 In-depth understanding of your business and market landscape is the foundation for designing experiences that meet your brand and business objectives. This understanding is achieved through focused research, structured interviews and conversations.
Meaningful change is always driven by powerful ideas. That's why powerful ideas are at the heart of all our strategic and creative work – guiding how the brand experience is executed through different channels and platforms.
Collaborative and iterative
We work collaboratively across different roles at the agency and with our clients. Conversations and discussions are core. Those great ideas are often found at the intersection of opinions and skills and at the crossroad between thinking and doing. Our methodology is agile and we test our ideas trough prototyping to get instant feed-back from you as our client, your customers, users and other stakeholders.