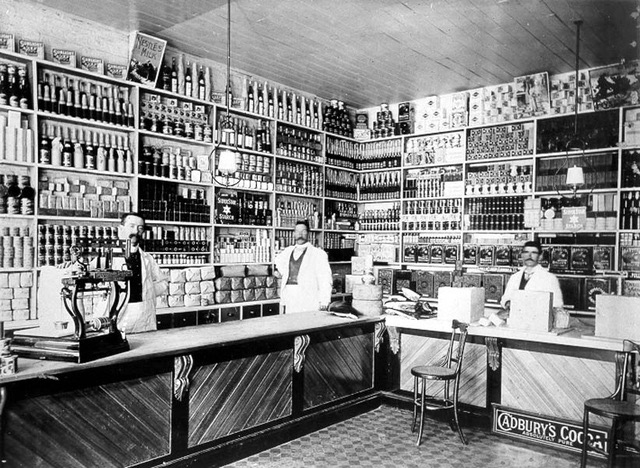 We build effective brands
Drawing on our huge wealth of knowledge, insight and creativity, we help brands to connect with their audience, ensuring a consistent and clear message is delivered across all touchpoints. 
Our approach, coupled with the ability to think imaginatively around a problem, enables us to deliver solutions that give our clients the edge. Our job is to help you maximise the value of those assets by changing the way the world thinks and talks about you.
Human insights are the starting point in all our strategic and creative work. To us, this notion is the very essence of design – a way of thinking and working, not only an aesthetic outcome. We compine strategic thinking and creative excellence to turn brand possibilities into business results.
In-depth understanding of your business and market landscape is the foundation for designing experiences that meet your brand and business objectives. This understanding is achieved through focused research, structured interviews and conversations.
Meaningful change is always driven by powerful ideas. That's why powerful ideas are at the heart of all our strategic and creative work – guiding how the brand experience is executed through different channels and platforms.
•Collaborative and iterative
We work collaboratively across different roles at the agency and with our clients. Conversations and discussions are core. Those great ideas are often found at the intersection of opinions and skills and at the crossroad between thinking and doing. Our methodology is agile and we test our ideas trough prototyping to get instant feed-back from you as our client, your customers, users and other stakeholders.
We are motivated by creating a better future for our world - to enhance peoples' lives not comprise them. This means we won't work with anyone that isn't truthful about their brand, is wilfully harming life, enforcing hardship or damaging the environment.
We say no to all free creative pitches. It's simply not good business for anyone. We believe that the most effective work is built on the foundation of close collaboration, strong partnership and deep understanding. Not contrived competitions which fail to recognise the true value of our work.
Being experts at what we do attracts a community of like-minded clients who sometimes have competing interests. We offer our clients world class, original and effective brand building solutions. We ensure absolute confidentiality on every project. But we can't offer exclusivity without a reciprocal commitment from our clients.